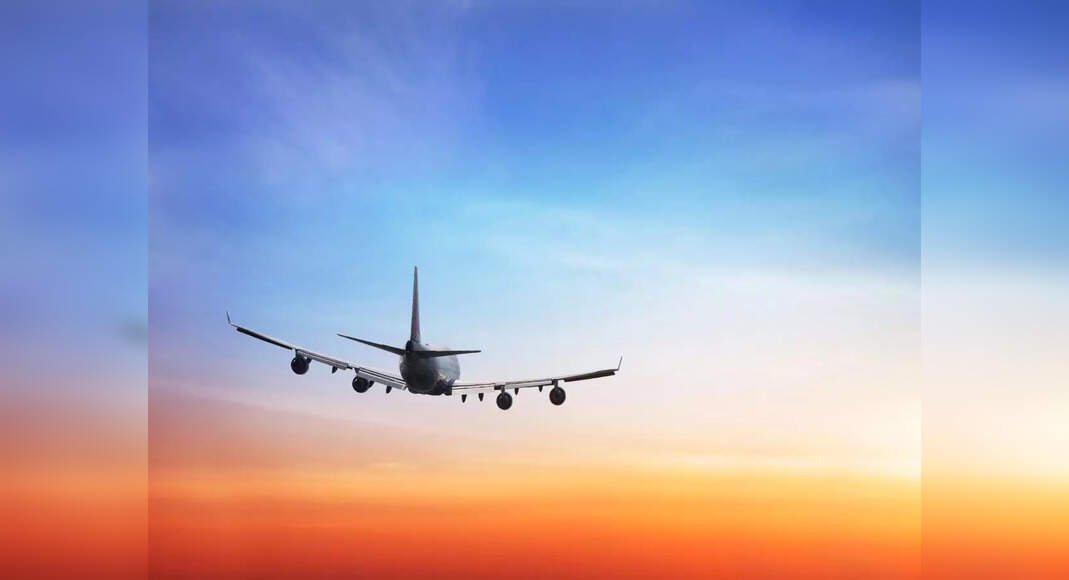 You will soon be able to fly direct from Bangalore to Amsterdam
Are you planning to travel to Europe? Well, you can, and you won't have to interrupt your trip any longer if you're departing from Bangalore. According to the latest reports, Dutch carrier Air France-KLM has announced that it will resume flight services from Amsterdam to Bangalore from May 25.

According to reports, the said route was launched in October 2019 but then it was temporarily suspended amidst Covid-19 in 2020.



According to the airline's statement, it will operate three flights a week from Bengaluru to Amsterdam, which will offer travelers the option of flying directly to Amsterdam and accessing destinations on the global network via Amsterdam Schiphol.
According to reports, flight KL880 from Bengaluru will operate from Kempegowda International Airport on Wednesdays, Fridays and Sundays at 06:00 a.m. and reach its destination the next day at 12:30 p.m. (local time). Similarly, from Amsterdam, Schiphol Airport, flight number KL879 will depart for Bangalore at 2:00 p.m. on Tuesdays, Thursdays and Saturdays and will reach the next destination at 03:10 a.m.
Additionally, KLM will increase the frequency of daily flights between Mumbai and Amsterdam from May 23. Additionally, the combined Air France and KLM operations from India will increase to 35 weekly flights by the end of May.

These flights will offer travelers the opportunity to fly from four cities in India, namely Chennai, Bangalore, Mumbai and Delhi, and easily connect to destinations on the global network. In addition, as part of the commercial policy of Air France and KLM, tickets issued from March 1, 2022 are 100% modifiable.