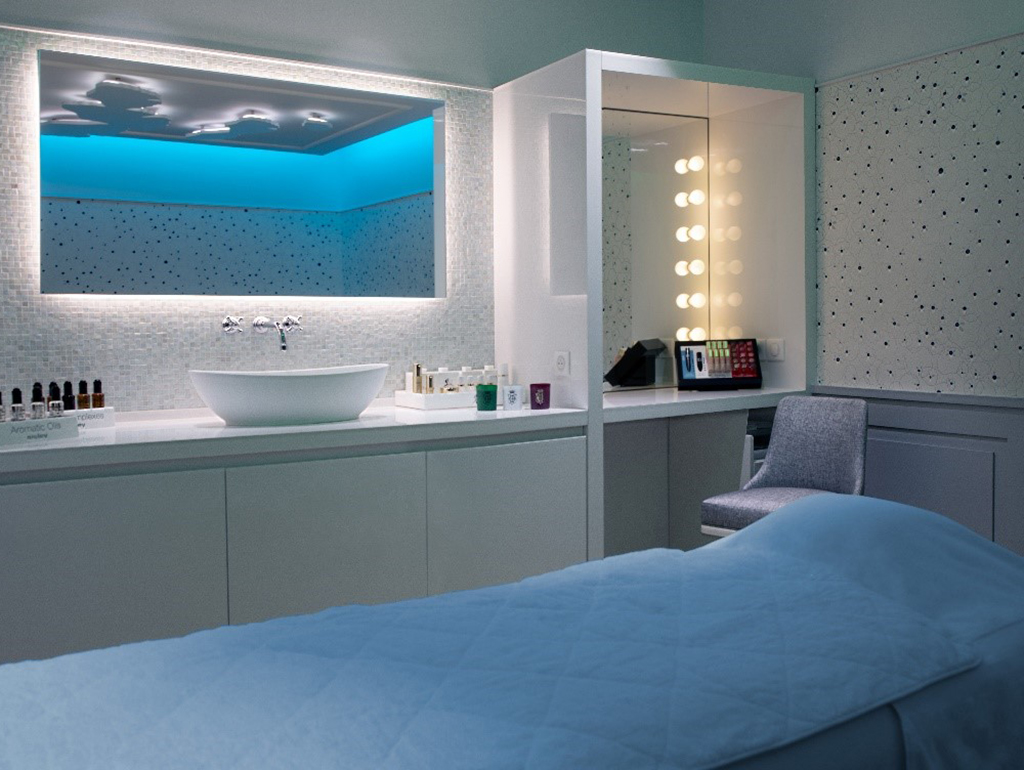 Travel, Tourism & Hospitality Air France unveils a new beauty treatment center in the lounge
Air France unveiled a new aesthetic care center at the La Première lounge at Paris-Charles de Gaulle, in partnership with Sisley, the French phyto-cosmetology company.
Before a flight or between two flights, the "La Première Sisley" beauty institute offers Air France customers a range of cosmetic treatments that can be adjusted according to the time available to customers in the lounge.
Available for men and women, these treatments focus on rehydrating the skin, tightening the skin, and alleviating stress and tension for all skin types and ages, according to a company release. Aerial.
Each salon client receives a complementary 30-minute beauty ritual from four botanical facials. Guests also have access to a range of facials and body treatments lasting from one hour to one and a half hours. This includes the anti-jet-lag treatment.
The beauty institute is equipped with a 40 m² room. treatment room with large mirrors, white corian furniture decorated with aged bronze details and candles. On the ceiling, large relief shapes representing the leaves of Ginkgo biloba – a key anti-aging ingredient in many Sisley products – diffuse a soft ambient light creating a peaceful and relaxing atmosphere during the treatment.
A boutique offering the Sisley range of products – skincare, make-up, perfume – and the Hair Ritual is also available. They are also available in the living room shower stalls.
The La Première lounge, designed by architect Didier Lefort, has been redesigned as a beauty treatment center.TradeArabia News Service