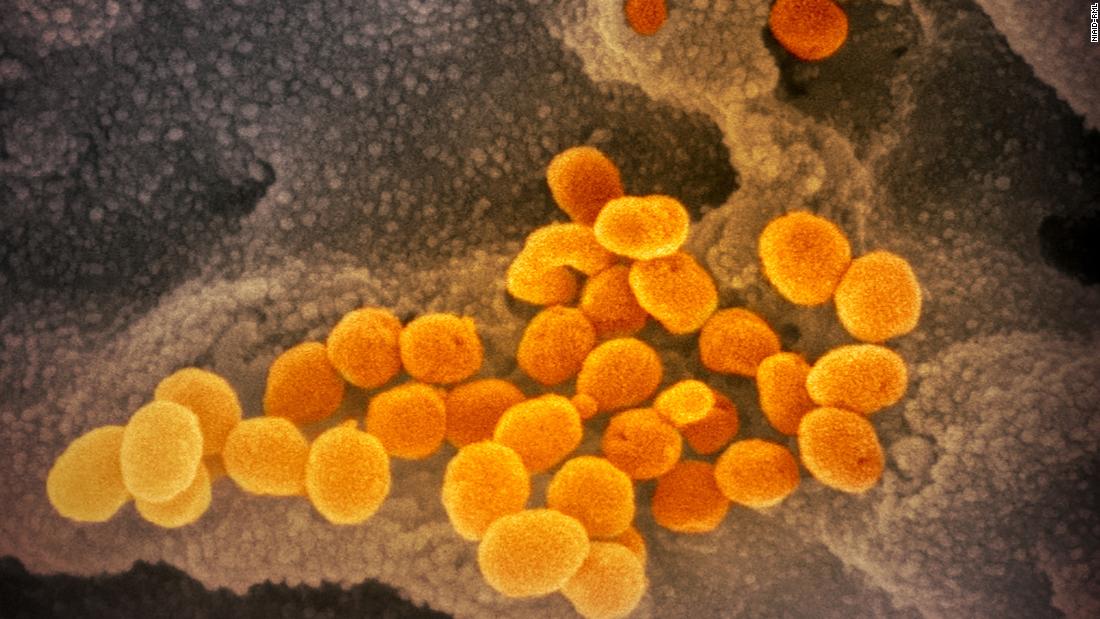 The latest on the coronavirus pandemic and the Omicron variant
The White House reacted on Tuesday to criticism from Florida Governor Ron DeSantis after federal authorities decided to limit the use of certain versions of Covid-19 treatments deemed less effective against the now-dominant omicron variant.
On Monday, the Food and Drug Administration announced that it was revising its approvals for monoclonal antibody treatments made by Eli Lilly (bamlanivimab and etesevimab, given together) and Regeneron (REGEN-COV, or casirivimab and imdevimab), because data have shown to be "highly unlikely to be active against the omicron variant."
DeSantis, who has made treatments a cornerstone of his state's Covid-19 response, attacked President Biden's administration for the decision. In response to the FDA's decision, Florida will close all sites administering the treatments.
"Let me backtrack here to say how crazy it is," White House press secretary Jen Psaki said, comparing the administration's efforts to deal with Covid-19 cases. to a "medicine cabinet".
"We don't rely on one type, brand, or treatment. We have invested in and continue to purchase a variety of monoclonal antibodies, pre-exposure prevention therapies, and oral antivirals," she continued. .
"What the FDA is making clear is that these treatments, the ones they're fighting for — the governor is fighting for — don't work against Omicron, and they have side effects," Psaki said.
Some people who received monoclonal antibody treatment have reported rashes, diarrhea, nausea and dizziness after treatment, according to the National Institutes of Health. A small percentage of patients have had severe allergic reactions.
PSAki noted that the federal government sent Florida 71,000 doses of effective treatments against Omicron and Delta strains last week, including 34,000 that work on the Omicron variant.
On Tuesday, DeSantis vowed to "fight back" to a decision by federal regulators to limit the use of certain monoclonal antibody treatments for Covid-19 that have not been effective against the Omicron variant.
"People have a right to access and revoke these treatments on this basis, it's just fundamentally wrong," DeSantis said at a press conference in the Florida panhandle.
DeSantis did not specify what actions his administration was considering.