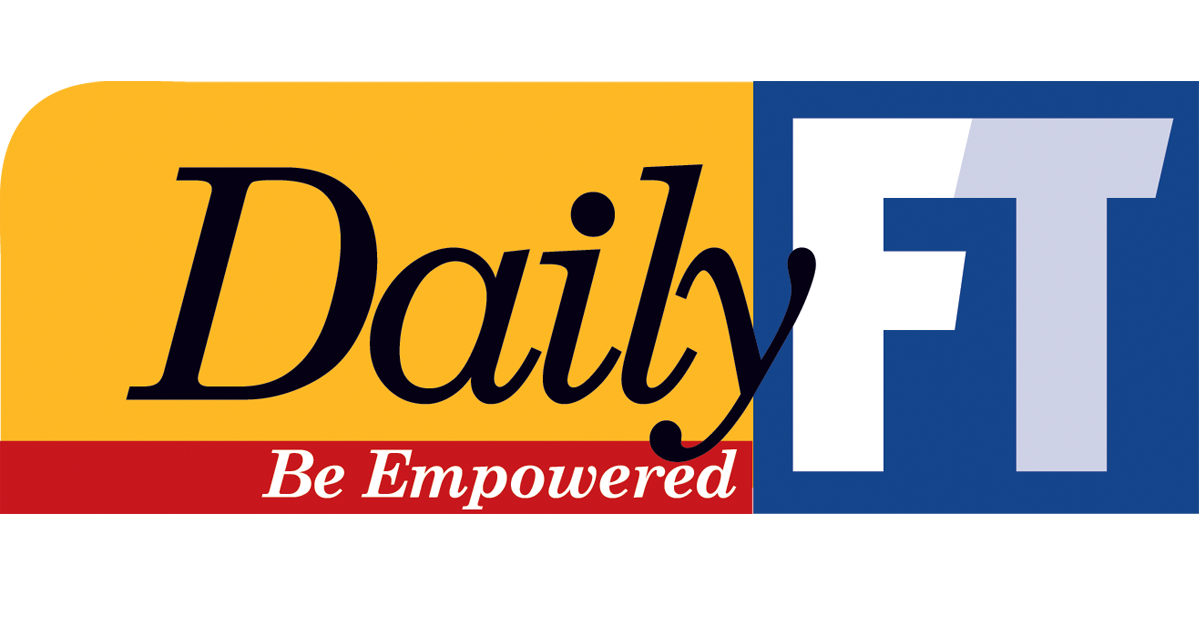 Sport boosts tourist arrivals in July
July arrivals up 44% month-on-month to 47,293

Arrivals since the start of the year at 458,670, but down 78% compared to the same period before COVID 2018

Industry fears global Monkeypox and COVID outbreak will negatively impact arrivals
---
Tourist arrivals in July increased by 44% to 47,293 from 32,856 in June despite the current economic crisis, while exceeding 450,000 arrivals in the first seven months.
The surge in arrivals was largely influenced by sports tourism where Sri Lanka is enjoying an ongoing test tournament with Pakistan, while it hosted a successful tournament with Australia last month.
Arrivals in the first seven months were 458,670 (compared to 2,429 in COVID-hit July 2021), a welcome development for the three-hit tourism industry, but performance is still down 78 % compared to the same period in pre-COVID 2018.
The latest data released by the Sri Lanka Tourism Development Authority (SLTDA) showed that average daily arrivals rose slightly to 1,526 in July from 1,095 in June. The highest average daily arrivals were in March with over 3,600 and they fell to 2,099 at the end of April following the economic crisis and political unrest and in May they fell further to 974.
In July, the main source markets were the United Kingdom with 9,257 tourists or 20% of total arrivals, followed by India with 6,031 tourists (13%) and Germany with 3,666 (8%).
India remains strong as the top tourist source market for Sri Lanka since the start of the year with a cumulative number of arrivals of 74,792, followed by the United Kingdom with 58,879, Russia with 48,321 , Germany 37,108, France 25,451, Australia 16,514, Canada 16,475, Ukraine 13,840, United States 13,154 and Poland 13,073.
Given the outbreak of Monkeypox disease globally and the sudden spike in COVID cases locally, the industry was concerned that this could have a negative impact on the number of tourist arrivals in addition to the severe crisis in the fuel and the worsening economic crisis.
According to the latest Central Bank data released on external sector data, tourism receipts in the first half were $740 million, down from $44 million in the same period a year earlier.
Tourism receipts in July 2022 are estimated at $59 million, compared to $4 million from the same period a year earlier.
In May, the industry revised its earlier targets to a more practical expectation of around 800,000 travelers with revenue of $800 million by the end of the year.
This was the third downward revision from the original target announced at the start of the year of 2.3 million tourist arrivals and $4.5 billion in revenue, which was again revised down following the spread of the COVID Omicron variant in February to 1.3 million travelers with revenue of $4.5 billion. 2.4 billion. (CoS).