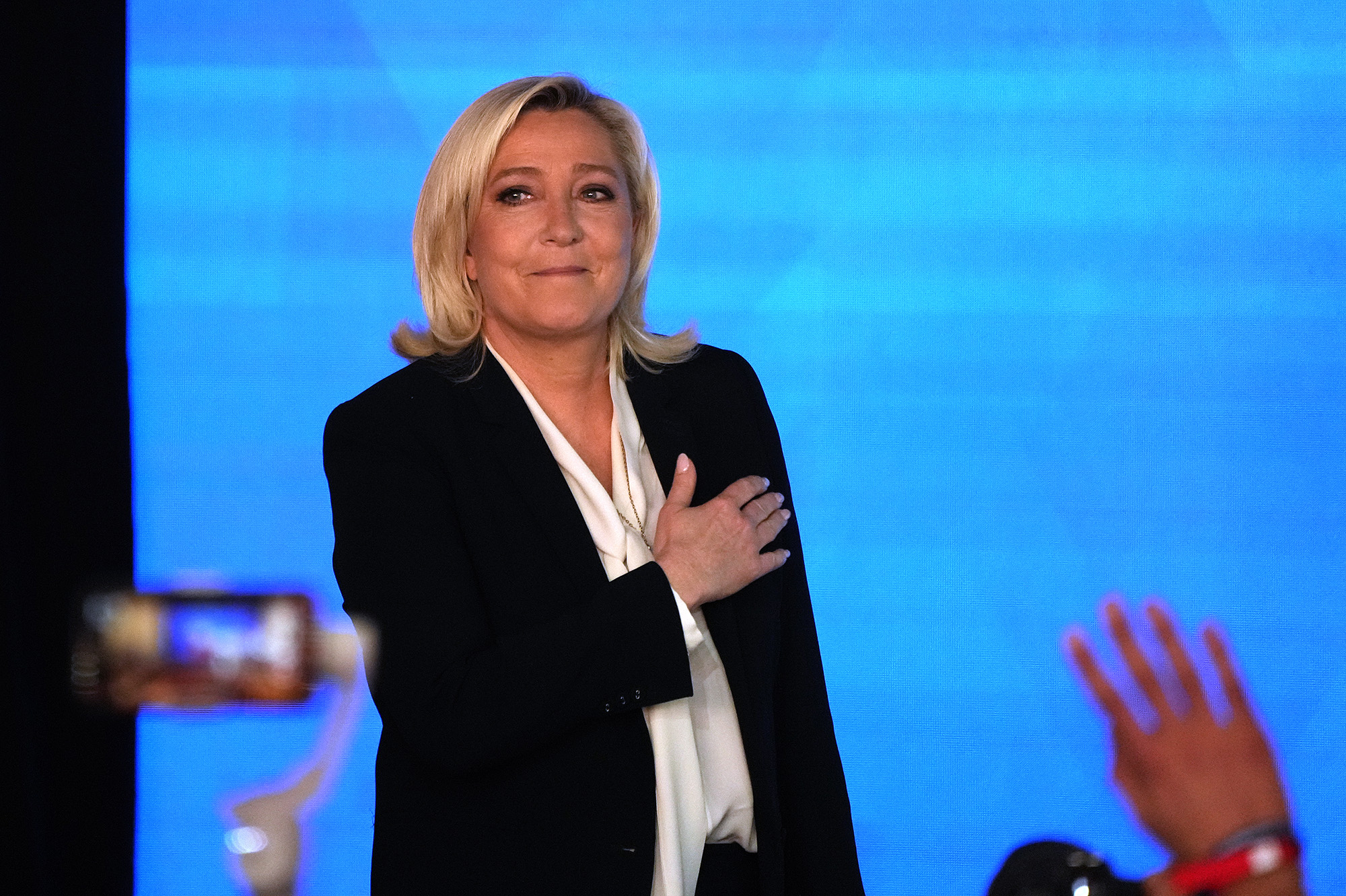 Putin just lost an opportunity to win a major ally in the West
Oleksandr Kamyshin, chairman of Ukrzaliznytsia – Ukraine's state-owned railway company – said on Monday that Russian forces struck five train stations in central and western Ukraine.
"Russian troops continue to systematically destroy railway infrastructure," he said in a statement. "This morning, in less than an hour, five stations in central and western Ukraine were hit.
Kamyshin said at least 16 passenger trains would be held up. He added that there had been casualties, without providing details.
In a separate statement, Ukrzaliznytsia said there was no electricity on the Shepetivka – Koziatyn, Zhmerynka – Koziatyn and Koziatyn – Fastiv lines, which caused delays.
Maksym Kozytskyy, the head of Lviv's regional military administration, gave details earlier Monday of a Russian strike that damaged a train station in western Ukraine.
"Today, April 25 at around 8:30 a.m., as a result of a missile attack, an explosion occurred at a substation at Krasne railway station," he said. "State Emergency Service units are working on the site and extinguishing the fire."
Kozytskyy said there was no information on casualties at this stage.
According to Kozytskyy, one of the incoming weapons was shot down by anti-aircraft missile troops from the Air Command West of the Ukrainian Air Force. He said the missiles were launched into Ukraine from the southeast, saying Russian forces likely launched them from strategic bombers.
A bit of context: Ukraine's rail system – one of the largest in the world – has become a vital cog in the country's war effort, transporting essential supplies and putting desperate civilians out of harm's way.
Earlier this month, at least 50 people, including five children, were killed after Russian forces launched a missile strike on a railway station in Kramatorsk, eastern Ukraine, which was used by civilians trying to flee the fighting.
In mid-March, just three weeks after the start of the war, the network said it had carried more than 2.1 million passengers within the country, plus about a quarter of a million more who had gone to Poland. Many more have since followed. Some wagons have been refitted to transport medical supplies to the front lines and the wounded to hospitals.
Not only does the railroad need to coordinate military and passenger trains, as well as aid shipments, but freight routes are also being stepped up. The Russians have cut off Ukraine's access to many Black Sea ports, so almost 95% of agricultural production is normally shipped to foreign markets.
Now Ukrainian railways are trying to compensate by sending more trains to Europe loaded with grain and produce. This is no small feat, since Ukrainian tracks have a different gauge than most European countries, so the cargo has to be reloaded at the border.