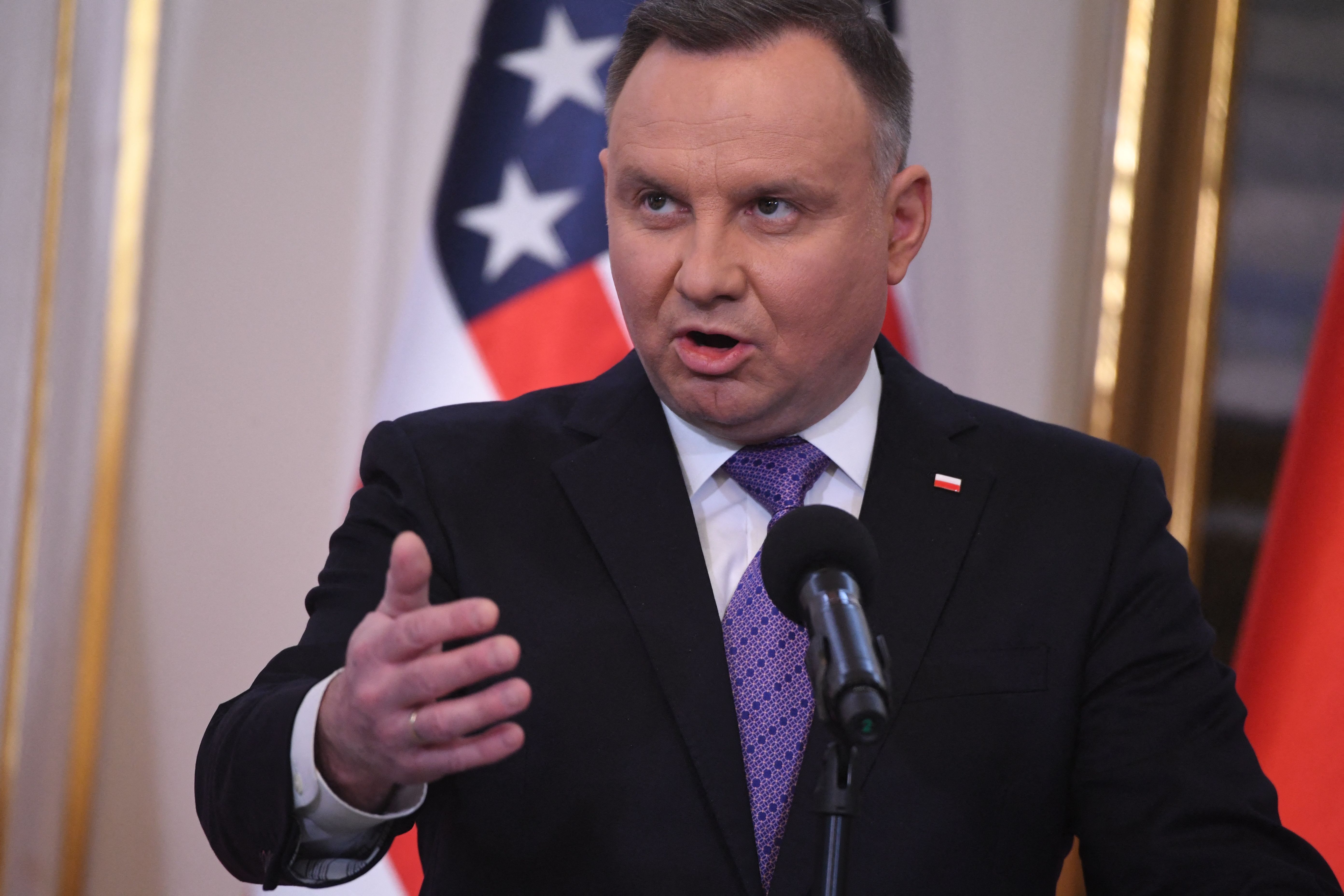 Poland calls for more sanctions against Russia after 'barbaric' attack on maternity and children's hospital
The Kyiv regional administration says there are several dangerous routes beyond the capital due to heavy fighting, including the main road west to Zhytomyr and the town of Makariv, which lies on this route .
He also said areas to the north remained among the most dangerous, including the suburbs of Bucha, Irpin and Hostomel, as well as the Vyshorod district further north of the capital.
The administration pointed to further fighting in settlements around Brovary, which lies across the Dnieper River from the capital's east.
"Evacuation through the humanitarian corridors of Bucha, Irpin, Hostomel and Borodianka is scheduled for today," the administration said, after limited success in evacuating civilians from those areas on Wednesday.
In addition, the mayor of Kiev, Vitali Klitschko, declared on Ukrainian television that "the main objective of the Russians is to capture Kiev".
"Their task from day one of the war is to surround Kiev, surround it and then continue to attack, overthrow the government," he said.
"Their plans are not coming true, thanks to our guys who are now in Bucha, Vorzel, Irpin, Hostomel, where fierce fighting is taking place. Our guys are thwarting all plans to encircle Kiev," Klitschko said.
He also spoke of the refugees leaving the capital.
"Every second Kyiv resident has left the city, there are just under two million people now in Kyiv," he said, adding that "now Kyiv has become a fortress, every street and every building".