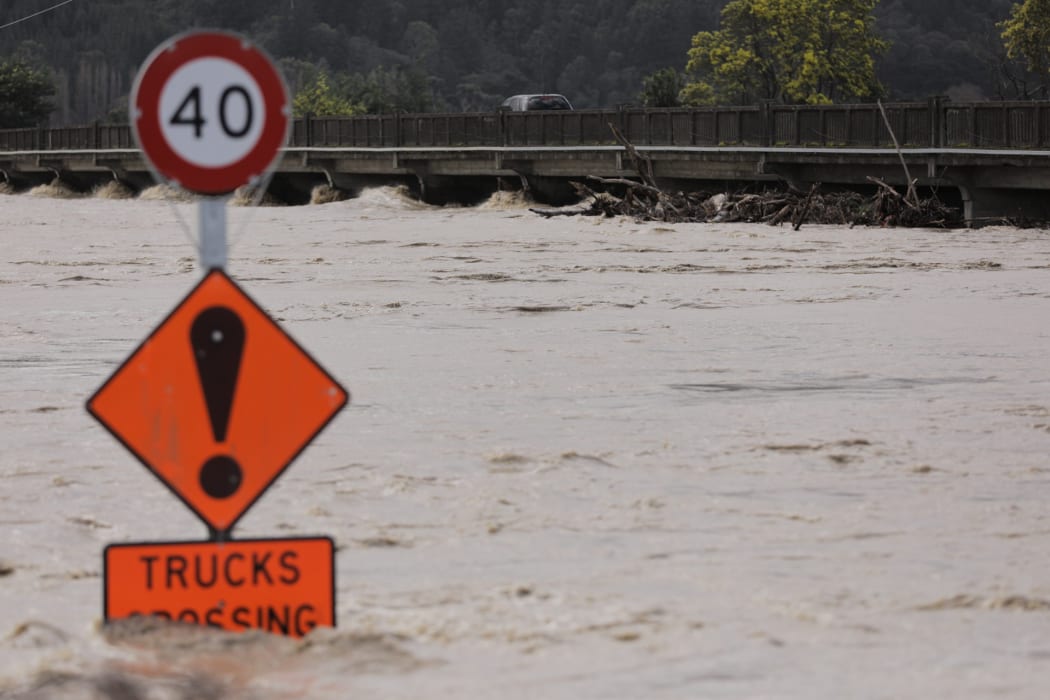 Marlborough Sounds communities face 'long journey' to normalcy
Residents of Marlborough Sounds have been told some roads will never be the same again – after recent weather caused further damage to the already fragile road network.
Civil Defence, Marlborough District Council and other agencies met today to discuss the area's recovery plan.
Recovery director Dean Heiford said while life has returned to normal for some, those in Rai Valley, Canvastown, Kenepuru, Okiwi Bay, French Pass, Urville Island, Port Underwood and Queen Charlotte Drive are remained without or with very limited road access. .
The inclement weather caused further damage to Queen Charlotte Drive, Kenepuru Road and Awatere Valley Road and cut off residents across the Sounds.
"These residents and communities face a long journey back to normal. In some places, particularly in the Marlborough Sounds, the roads as we knew them will never be the same due to the scale of the damage caused. in July of last year and then again a few weeks ago," Heiford said.
The inter-agency recovery plan followed a format established by the National Emergency Management Agency.
Marlborough Mayor John Leggett said it was great to see an inter-agency team coming together to ensure a cohesive and cohesive approach to the region's recovery.
"The team was quick to recognize the long-term implications of this event and the importance of bringing people together as we begin the recovery process.
"Unfortunately, we are good at responding to events that Mother Nature transmitted to our region, but we are ahead of what we followed last year's event and I am sure that momentum will continue," said Leggett.
One of the first recovery priorities was to speak with those who had been affected and the council was in the process of organizing community meetings to engage with residents.