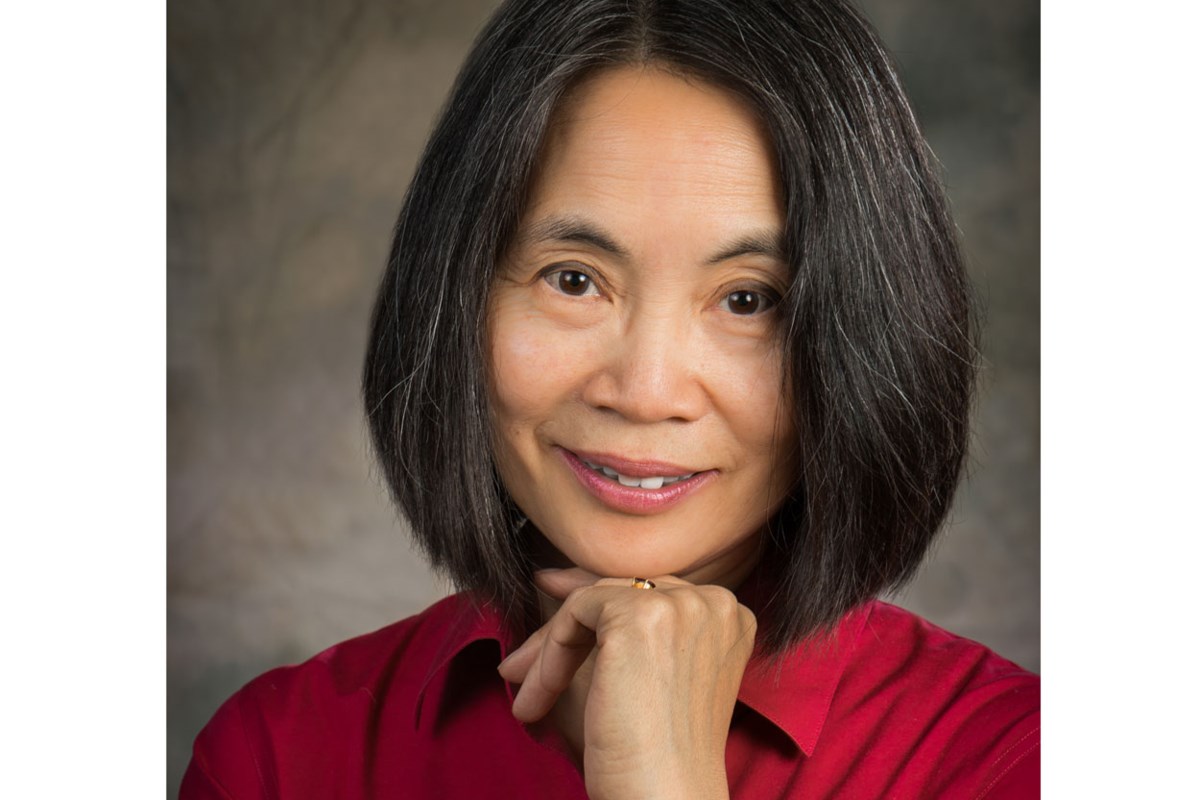 COLUMN: Lakehead's 'fascinating' series shines spotlight on China
Speakers include journalist Jan Wong, who wrote Red China Blues: My Long March from Mao to Now, which remains banned in China
With Daylight Savings Time happening this weekend and the sun and sidewalks appearing, it sure looks like spring is coming. — a welcome sight for most of us, I'm sure.
With spring comes Lakehead University's Office of Community Engagement Spring Series on Third Age Learning. This offer is offered with the support of the Canadian Federation of Muskoka University Women.
The five-part series is titled China and the world and will explore China's economy, recent history and culture with different experts speaking each week, all via Zoom.
Speakers will include scholars and experts in different fields relating to China, as well as journalist and author Jan Wong, who wrote the book. Red China Blues: my long walk from Mao to nowwho was named one of Time the magazine's top 10 books in 1996. It remains banned in China. His latest book is Apron Strings: Navigating Food and Family in France, Italy and China (2017).
Also featured will be Orillian alumni Derek and Susan Irwin, who were instrumental in launching the Lakehead Orillia campus in 2006. Twelve years ago, they moved their family to Ningbo, China, where Derek is now Director of school of education and English at the university. of Nottingham Ningbo, and Susan is a doula and health worker at a private clinic in Ningbo. They will be joined by their daughter, Georgia, who — after growing up in China and mastering Mandarin — chose to stay and pursue post-secondary education there.
This will be another fascinating and educational series from the Lakehead Third Age Learning Group. It begins March 30 and runs via Zoom for five Wednesdays at 9:30 a.m. The cost is still $59. For more information and to register, click here.
Also recently announced, and usually a sign of February, but… COVID… is the Mariposa Folk Festival blues and gospel night, featuring Lance Anderson and many friends. This year marks the tenth anniversary of this incredible show, and it will be April 9 at the Orillia Opera House.
Lance has a lot of very talented friends, and he and they pull out all the stops every year at this incredible event. This year, a stunningly talented young multi-instrumentalist, Quincy Bullen, will headline the show. Also featured are Ryan and Sam Weber, of The Hawks, Selena Evangeline, Andrew Stewart, Kevan McKenzie and, of course, Lance himself.
Tickets are a ridiculously reasonable $30 and are available at the Orillia Opera box office here. This show will likely sell out, so grab your tickets today.