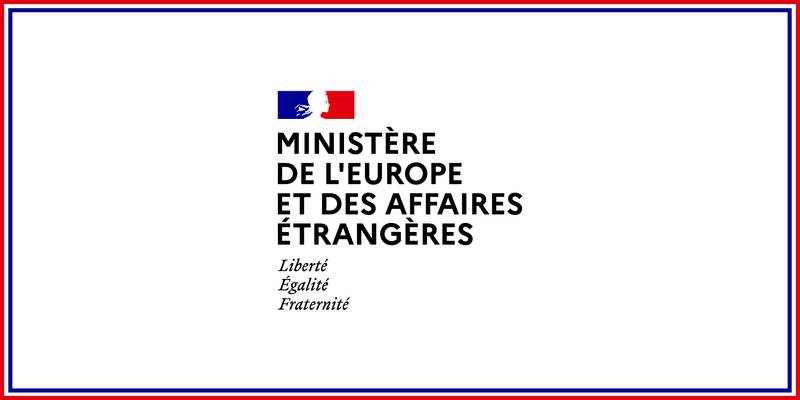 Armenia – Jean-Baptiste Lemoyne chairs the meeting on Franco-Armenian ambitions on the occasion of the 30th anniversary of the establishment of our diplomatic relations (Paris, March 09, 2022)
On the occasion of the 30th anniversary of the establishment of diplomatic relations between France and Armenia, Jean-Baptiste Lemoyne, Minister Delegate for Tourism, French Nationals Abroad and Francophonie, attached to the Minister for Europe and Foreign Affairs, and Small and Medium-Sized Enterprises, to the Minister of Economy, Finance and Recovery, will chair today in Paris a high-level event which he will open jointly with the Armenian Minister of Foreign Affairs Ararat Mirzoyan.
Placed under the high patronage of the President of the Republic, this event, entitled "Ambitions: France-Armenia", will bring together representatives of local authorities, businesses, NGOs and Franco-Armenian civil society associations whose efforts contribute to nurture economic, cultural and scientific relations between France and Armenia.
This event will be an opportunity to present cooperation projects within the framework of the Franco-Armenian economic roadmap signed by the two governments on December 9. Four round tables bringing together representatives of the French and Armenian governments and led by personalities involved in strengthening bilateral cooperation will focus on the economy, sustainable development, new technologies and tourism; education, youth and sport; culture and heritage; and health and social work.
The conference will end at 5 p.m. after a summary by Minister Delegate Lemoyne, President Macron and Armenian Prime Minister Nikol Pashinyan.